AffilGO
The next-generation affiliate network
Welcome to AffilGO, Crowd1's revolutionary new solution for choosing the best products and services, harnessing the power of our membership network, personal recommendations and affiliate marketing. Starting with online gambling, one of the world's most popular forms of entertainment, we'll introduce you to carefully selected partners that offer sports betting, casino and other games for you to enjoy yourself and then to recommend to others and earn money from.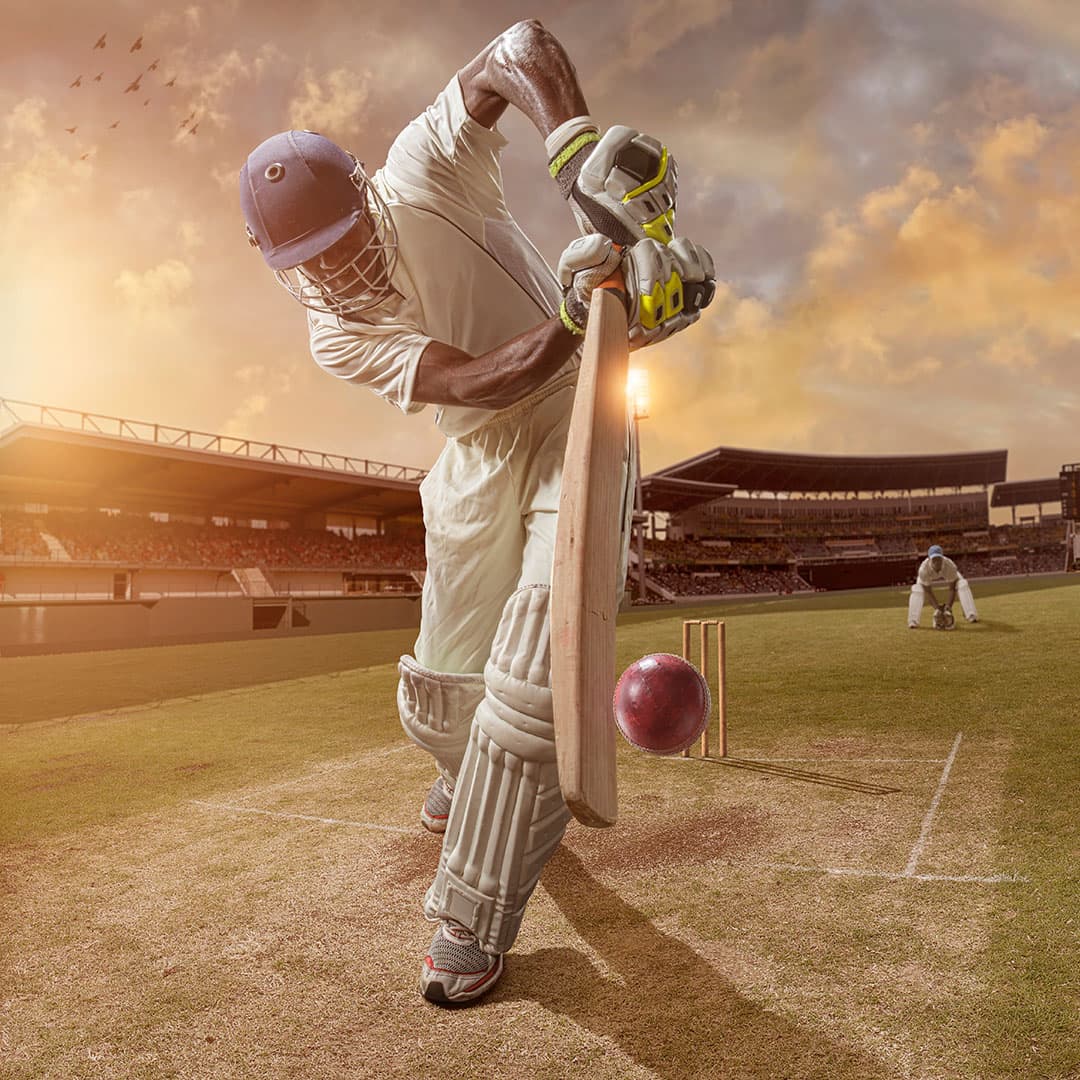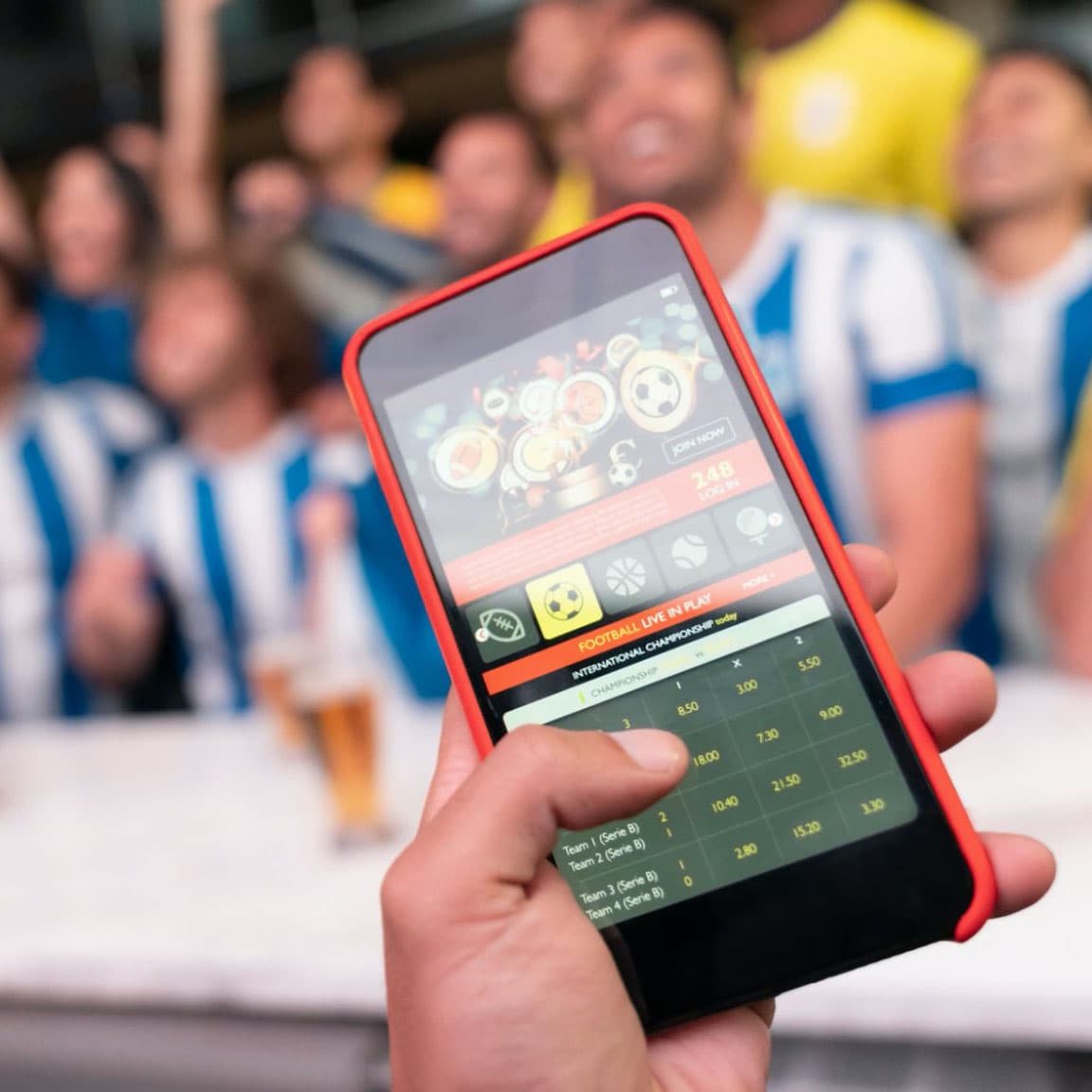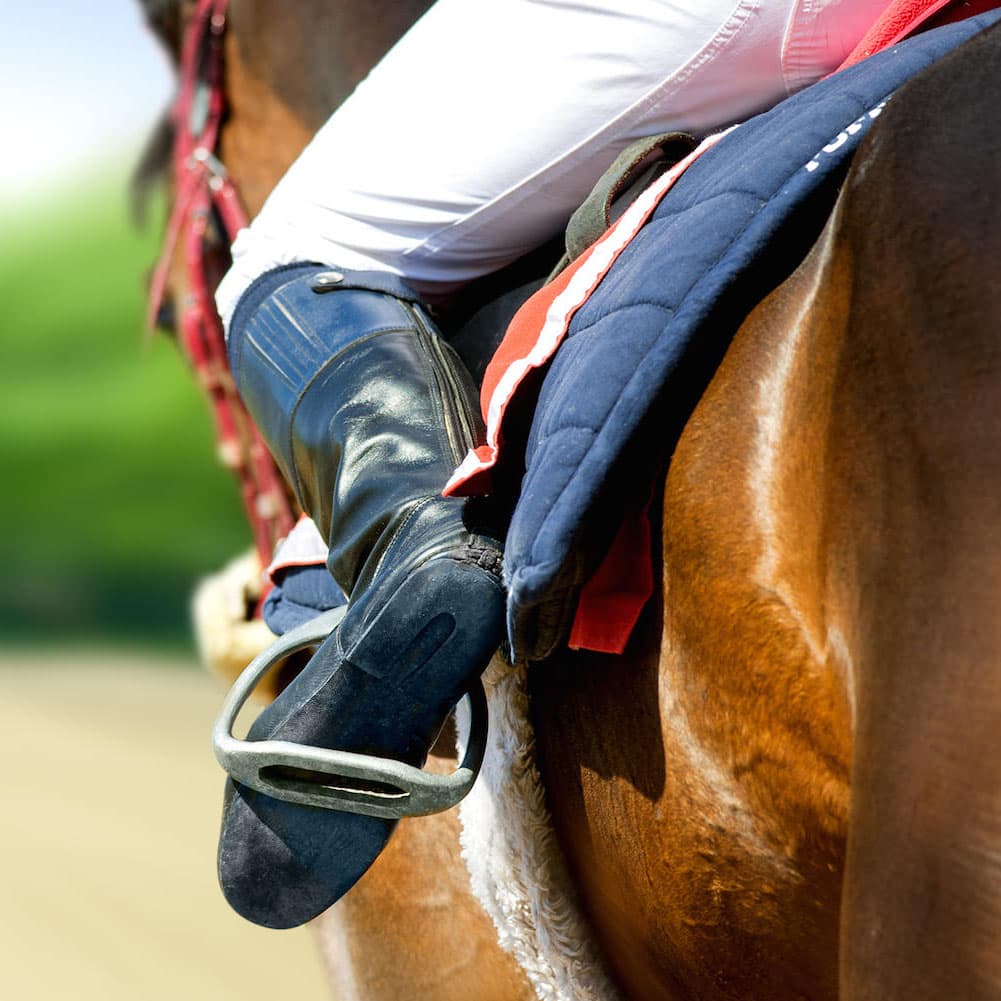 AffilGO is Launched Worldwide!
We are pleased to announce the launch of AffilGO, our new affiliate network which is exclusive to you, our members, where we partner with leading companies to offer our members the best products and services, starting with the exciting world of online gambling!
Worlds most amazing rollout plan in Online Network EVER!
In the coming weeks, we will announce many fantastic online gambling partnerships, as we roll out the most enjoyable lottery, sports betting and gambling experience for all members across the world!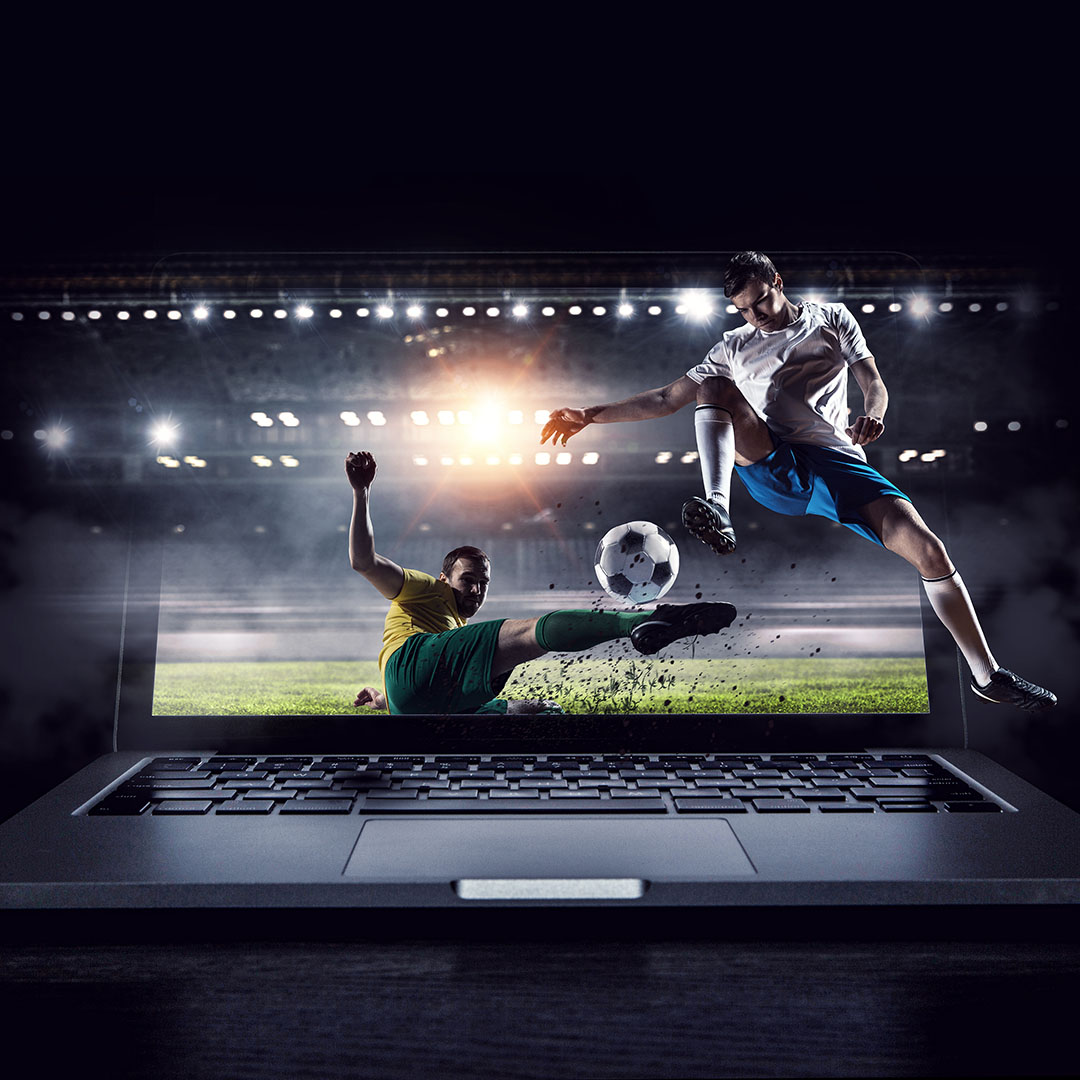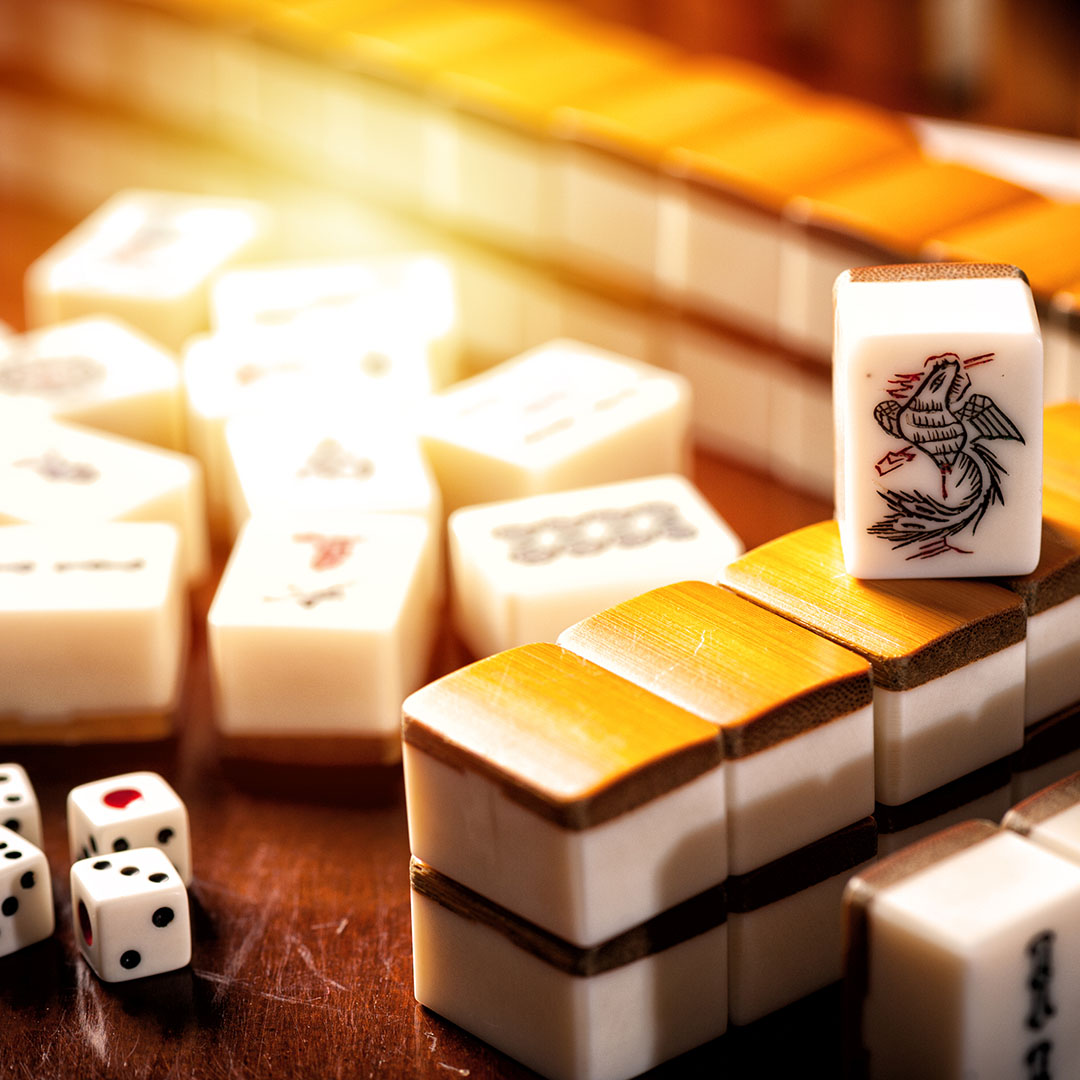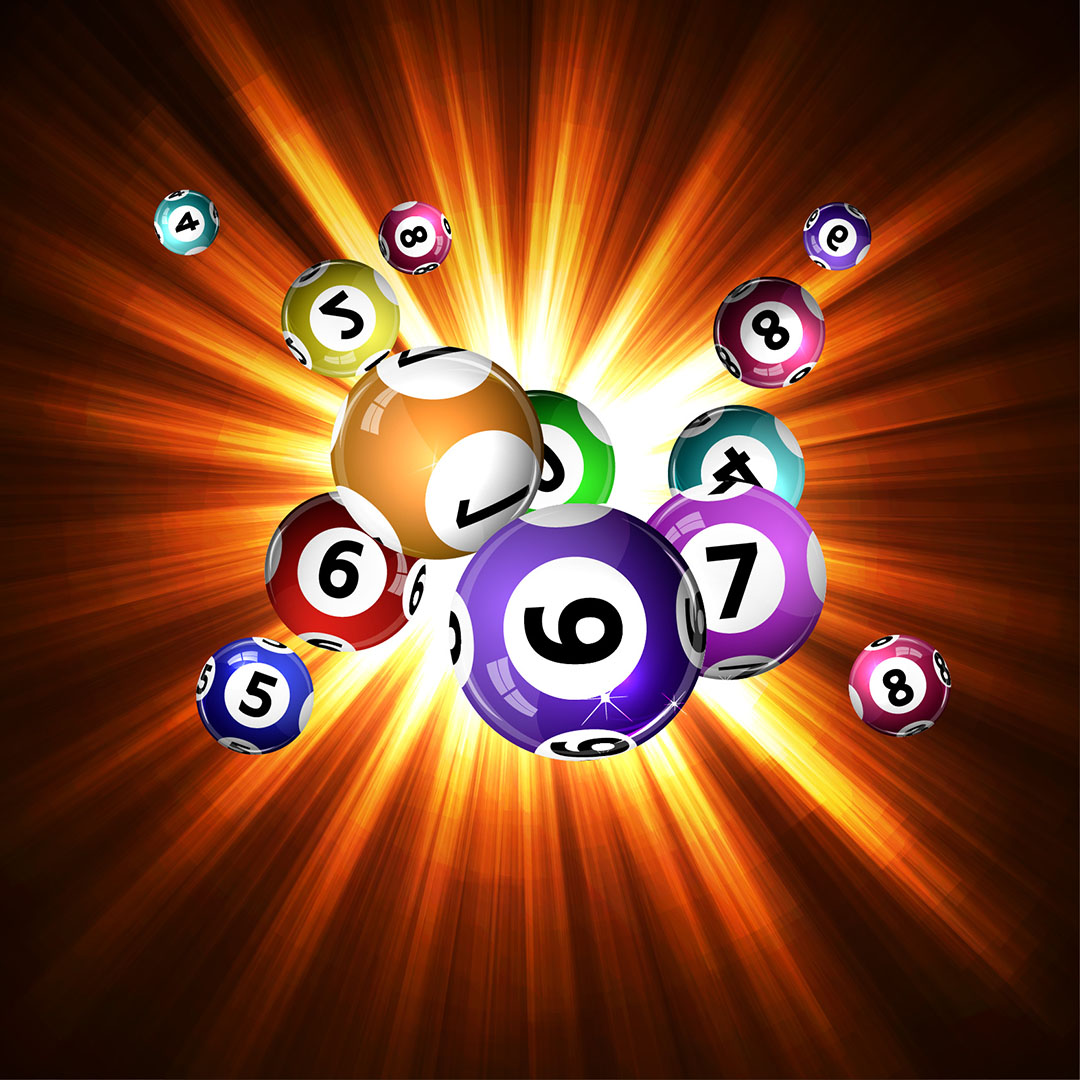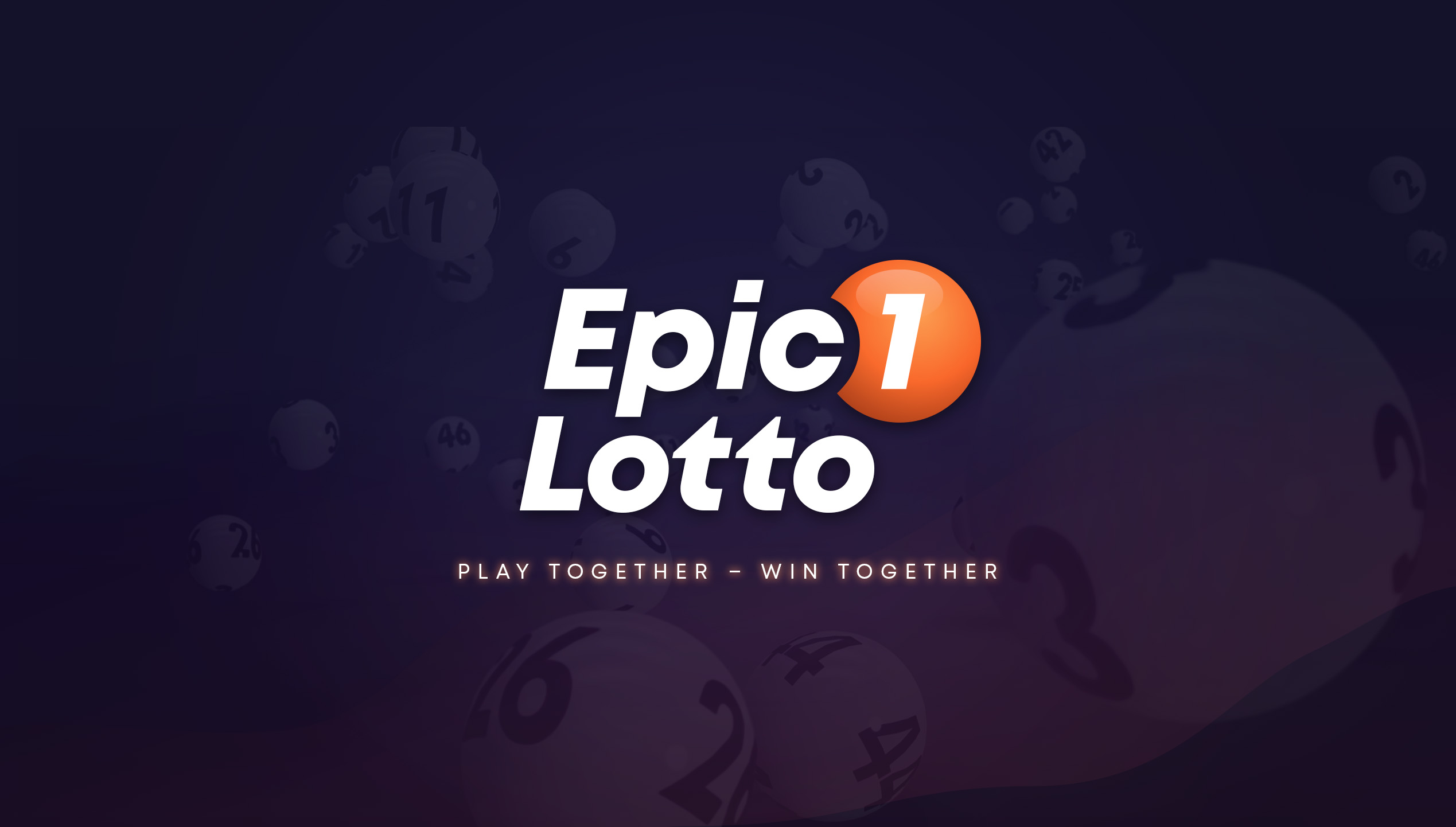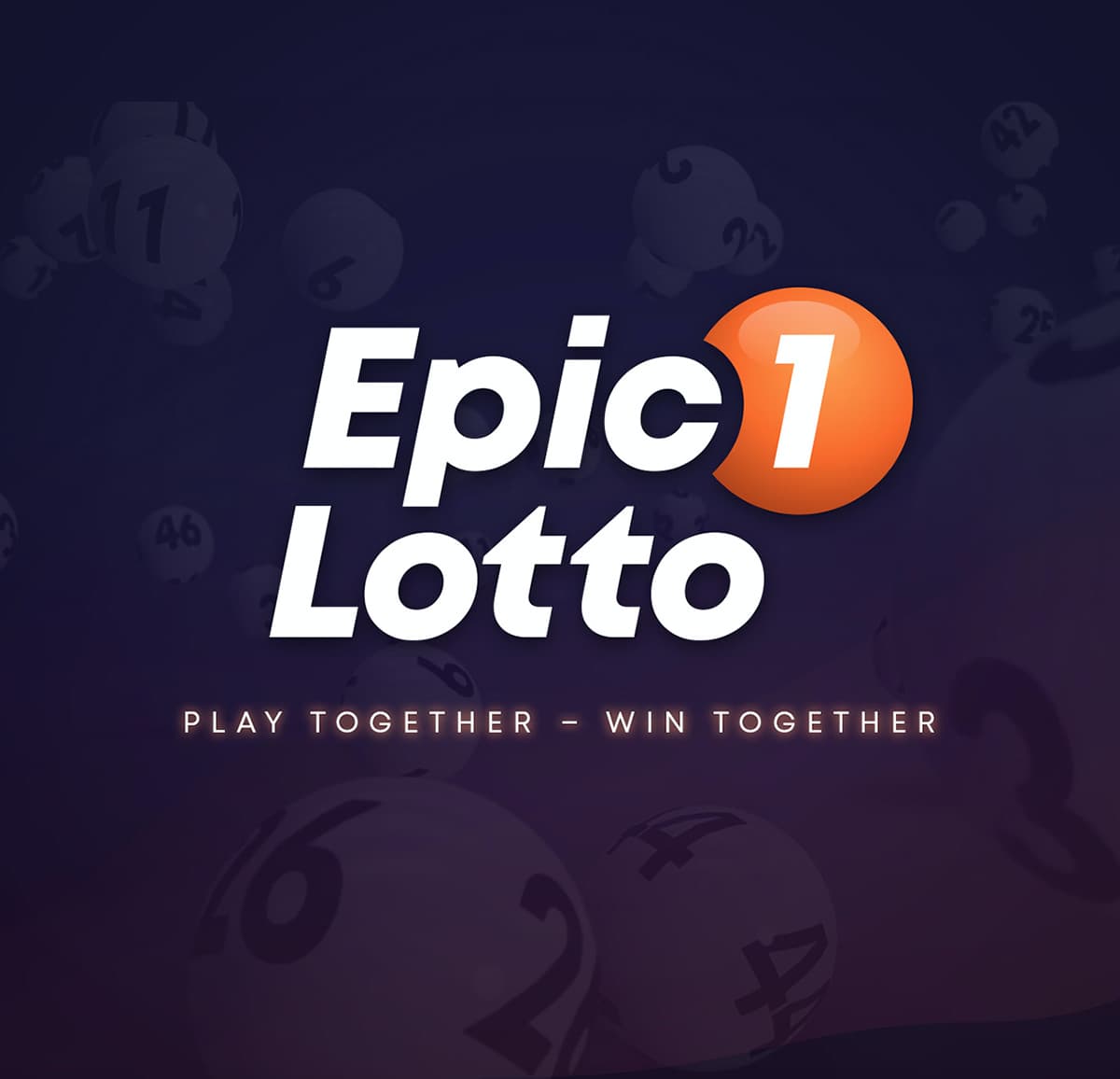 AffilGO Lottery
Providing tickets to the LARGEST lotteries in the world!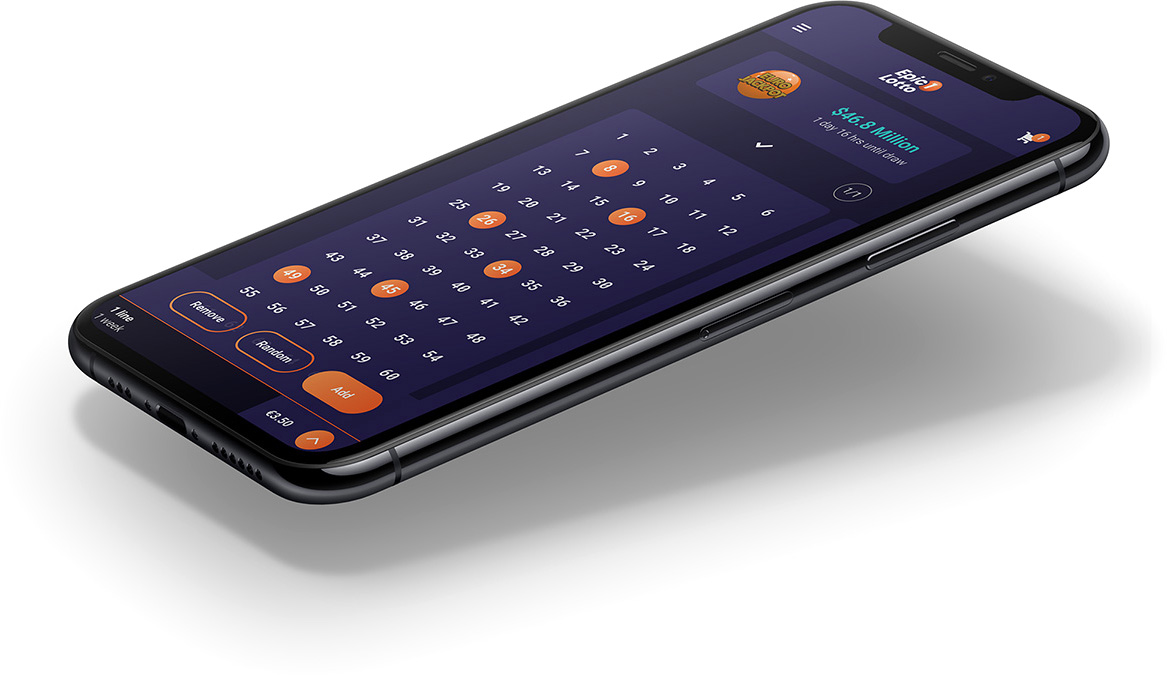 Be among the FIRST to try our amazing new lotteries. Join the pre-registration to secure your spot. This means that your Crowd will be able to buy lottery tickets and have the chance to win huge cash prizes from lotteries around the world. This allows you to choose which lottery to play, and pick, what we hope will be, your lucky numbers! And the best part - you will be able to purchase lottery tickets with your Crowd1 account balance!