CPA Bonus
Cost Per Action bonus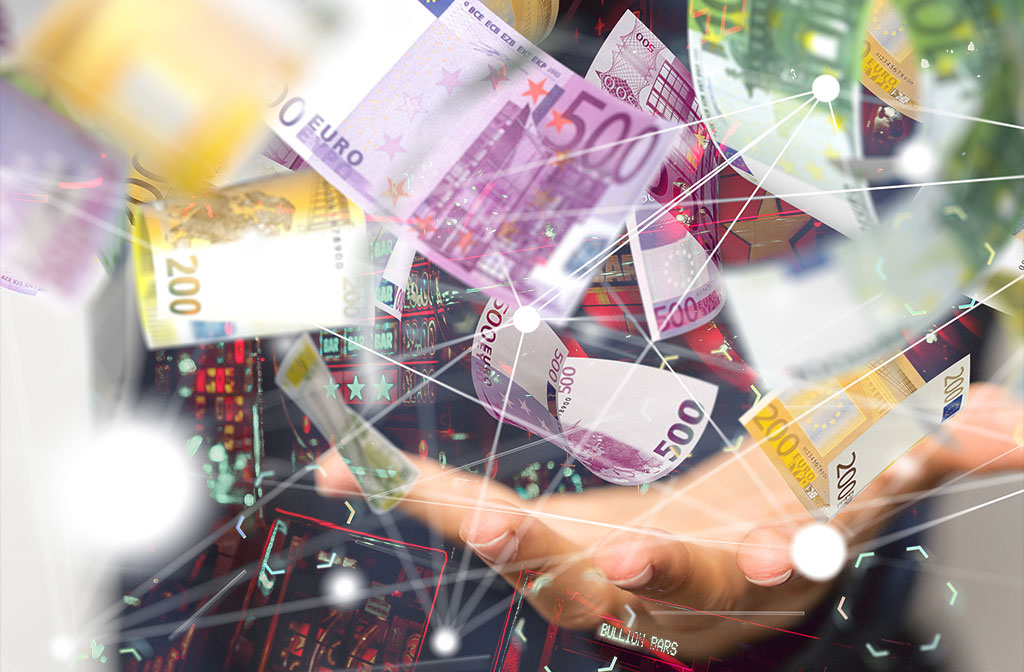 How it works
AffilGo will, on a per partner basis, offer a Cost Per Action (CPA) bonus to its members. It's an effective and risk free way of paying for new customers since it's directly reliant on customer action, i.e. customers loading up their gaming accounts with funds and not just for someone clicking a link or even signing up.
This ensures higher bonuses for almost the same amount of work for you, and a better member growth which positively affects you and your bonuses in AffilGo and Crowd1.
Differences between CPA and CPL advertising
In cost per lead campaigns (CPL), gaming companies pay for an interested lead, i.e. the contact information of a person interested in the gaming companies products and services. CPL campaigns are suitable for gaming companies looking to engage consumers at multiple touch points, by building a newsletter list, reward program or member acquisition program.
In CPA campaigns, the advertiser typically pays for a completed sale involving a credit card transaction.